Smith-Brock Phonics Consulting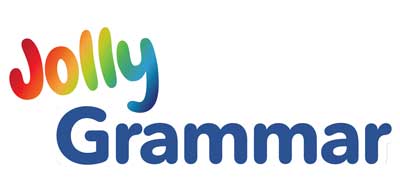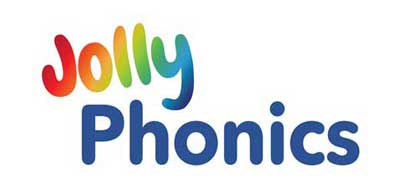 Teacher Trainings, Synthetic phonics teaches the alphabetic code explicitly and systematically to ensure virtually all students become skilled readers.
The approach is well supported by decades of research. Phonemic awareness, phonics, spelling, and handwriting are brilliantly intertwined. Most importantly, children become skilled and confident readers and writers.
Summer 2023 Jolly Phonics & Jolly Grammar Workshops:
Choose one series:
Wednesday June 21 – Friday June 23, 2023 – 10:00am-12:00pm
Wednesday Aug. 16 – Friday Aug. 18, 2023 – 10:00am-12:00pm
Webinar $150.00
● Teaches the full spectrum of 42 sounds (not just 26 sounds of the alphabet)
● Actions & songs for each phoneme
● Seamlessly incorporates handwriting & spelling, alongside reading & writing
● Develops phonemic awareness & orthographic skills
● Whole class (Pre-K, K, 1), Intervention, Special Education, & ELL
● Straightforward and uncomplicated teacher training
● Teaches "sight words" via sound-to-print method
More Information »
Grades 1 & 2
Monday June 26, 10:00am-12:00pm
Webinar $60.00
● Jolly Grammar follows Jolly Phonics
● Structured lessons on spelling, punctuation, affixes, parts of speech, tenses,
homophones, antonyms & synonyms, figures of speech, sentence development, and paragraph composition
● Utilizes actions and colors to help children identify parts of speech & verb tenses
● Addresses Common Core & State Language Standards
More Information »
Grades 3 & 4
Tuesday June 27, 10:00am-12:00pm
Webinar $60.00
● Jolly Grammar follows Jolly Phonics
● Structured lessons on spelling, punctuation, affixes, parts of speech, tenses,
homophones, antonyms & synonyms, figures of speech, sentence development, and paragraph composition
● Utilizes actions and colors to help children identify parts of speech & verb tenses
● Addresses Common Core & State Language Standards
More Information »