Smith-Brock Phonics Consulting
Teacher Training & Private Tutoring

These programs provide remarkable tools for children's facility with the English writing system.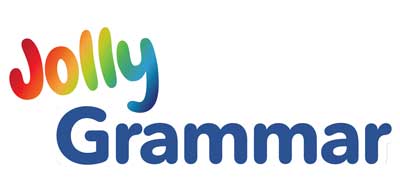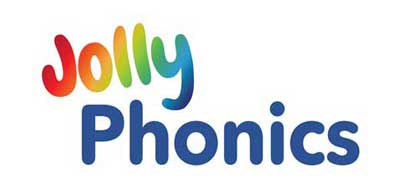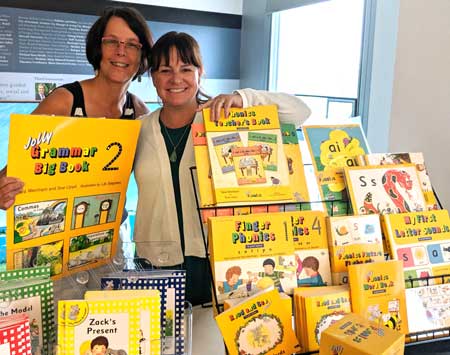 What is Jolly Phonics?
Jolly Phonics is a systematic, multisensory beginning reading and writing program that has completely transformed the trajectory of children's learning in schools in the United States and around the world.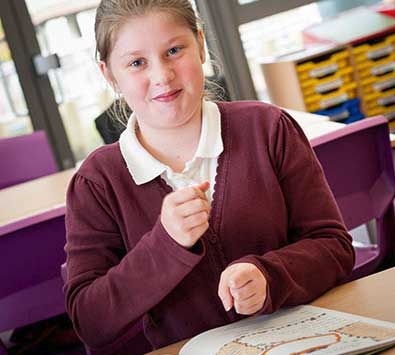 What is Jolly Grammar?
Jolly Grammar and Spelling (Grades 1 - 6) is a systematic and multi-sensory program. Spelling, punctuation, morphemes, parts of speech, and sentence development are taught explicitly and address Common Core Language Standards.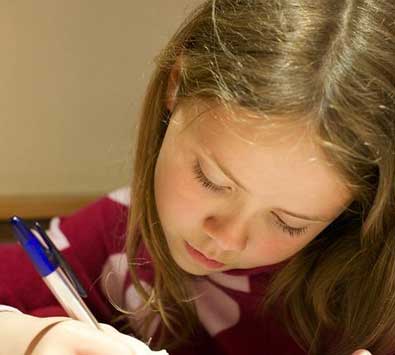 What is Abecedarian?
The ABeCeDarian Reading Program is a systematic, multisensory decoding program that rapidly develops a student's ability to read text accurately and fluently. Comprehensive, yet fast-paced, the program explicitly targets weaknesses of struggling or at-risk readers.
Summer 2022 Jolly Phonics & Jolly Grammar Workshops:
A Game-Changing Approach to Phonics in PreK – 1
Webinar
Wednesday August 17, 2022 – 10:00-12:00 noon
Webinar $30.00
Covers full spectrum of 42 English sounds (not just 26 sounds of the alphabet)
Multi-sensory teaching of phonics and phonemic awareness…
Read More »
What Our Customers Have to Say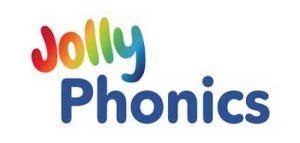 I have never seen this kind of understanding in all the years I have taught young readers.
I am amazed with the progress and growth.
Thank you so much for inspiring me to love to teach reading and writing and for having a lively, appropriate program that children can't wait to use.
Read More »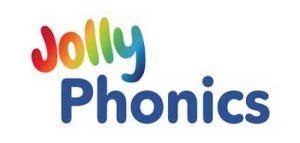 I am seeing amazing results. The children are highly engaged, making great progress, and enjoying themselves as they learn.
I want to thank you for introducing me to the Jolly Phonics program, for providing me with support and guidance and for sharing my passion for evidence-based phonics instruction.
Read More »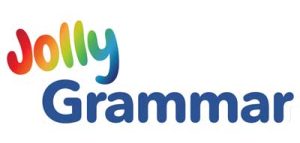 This training is the best PD I have connected so much with in a long time. Throughout the training, I could picture which students would benefit from it and how I would use it effectively.
Read More »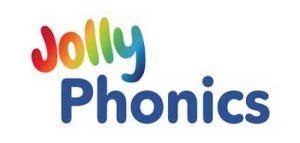 We are seeing AMAZING results at the primary school. It is so exciting! In my 36 years of teaching, Jolly Phonics is the program that has had the MOST impact for students.
Read More »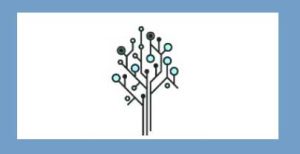 After teaching secondary school English for 43 years, I recently retired and took on a "Can you help my 6-year-old reluctant-reader with her reading confidence?" tutoring challenge. It took about ten minutes for that feisty first grader to convince me that I was way out of my league.
But Jennie Smith-Brock introduced me to the "Jolly Phonics" philosophy and protocols, and encouraged me to ask follow-up questions as they arose. Her intro' webinar was enormously helpful, as were the few subsequent consults/conversations that followed. The inexpensive and engaging "Jolly Phonics"-sequenced readers were a life-saver. Clearly, the measurable progress they afforded gave a much-needed boost to my young student and to her crusty teacher, each. Jennie was the competent, patient, sensible, no-nonsense tutor that I myself needed. I whole-heartedly recommend both Jennie and her approach.
Read More »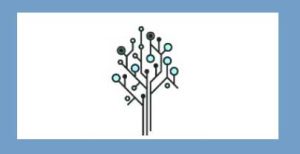 I highly recommend Jennie as a reading tutor. She knows how to quickly fill in gaps in a student's phonics knowledge and thereby build their skill and confidence. My daughter's ability to read greatly improved.
Read More »