Smith-Brock Phonics Consulting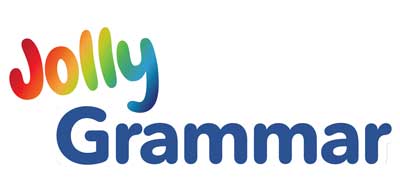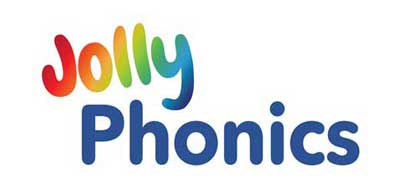 Teacher training workshops: Jolly Phonics for PreK – Grade 2.
Teacher training workshops: Jolly Grammar & Spelling for Grades 1-6.
Private tutoring, using Jolly Phonics for young beginners and Abecedarian Reading Program for students in Grade 2 – adult.
Private tutoring (in-person or online). $75/hour.
Focus: Reading accuracy & fluency.

Do you need further information? Contact me!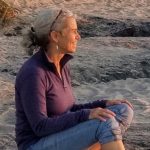 Jennie Smith-Brock
Jennie Smith-Brock is an independent phonics teacher-trainer, a private tutor, and a Special Education teacher. She uses systematic, synthetic phonics alongside morphology instruction. With a focus on accuracy before fluency, Jennie helps students read words accurately so they can concentrate on comprehension, read more fluently, and gain confidence. Jennie trains teachers, tutors, and parents in Jolly Phonics, Corrective Reading, and Abecedarian programs. Jennie was formerly Director of the SMART Learning Lab at the University of Southern Maine, an after-school reading clinic for elementary school students. She has taught students Pre-K – 12. She holds a bachelor of arts degree in Classical Studies from Brown University and a master's degree in Special Education from the University of Southern Maine.